Take a look at some of our favorite articles featuring Sugar and Kush CBD products. Our low-calorie CBD gummies, flavored CBD oils and cbd cookies for sale have been mentioned in many articles as the country tries to understand this cannabinoid. Take a look!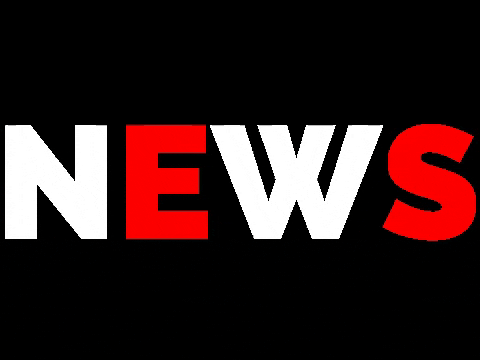 CBD School
https://www.cbdschool.com/sugar-and-kush-cbd-review-coupon-code/
Leafly
https://www.leafly.com/brands/sugar-and-kush-cbd-products-pure-flavored-cbd-oil-tinctures-500mg-cbd-gummies
HoneySuckle
https://www.honeysucklemag.com/how-sweet-it-is-getting-happy-with-sugar-kush-cbd/
CannabisIRL
http://cannabisirl.com/healthy-cbd-products-for-people-with-medical-conditions/
Emerald Magazine
https://theemeraldmagazine.com/where-is-the-cbd-industry-going/
High Times
https://hightimes.com/sponsored/i-take-cbd-oil-will-i-pass-a-drug-test/
TNMNews
https://tnmnews.com/marijuana-finance/business/sugar-and-kush-cbd/
Authority Presswire
https://authoritypresswire.com/sugar-kush-cbd-helps-millennials-sleep-and-de-stress-through-hemp/
Dispensaries.com
https://www.dispensaries.com/market-place/cbd/sugar-kush
Sugar & Kush CBD Helpful Links

Find out how CBD with no THC can be safe for drug tests.

Using CBD oil for anxiety and the benefits of using CBD Oil for anxiety are popular topics of studies world-wide.

Using CBD oil for pain can be a safe and effective way to find relief of symptoms for women.

CBD edibles can be an effective CBD product for pain relief, especially with our popular recipes for CBD baked goods.