If you've been paying close attention to the health and wellness world lately, you may have heard the term "adaptogens" being thrown around quite a bit. They've started making quite a name for themselves within this particular industry, and are now being added to products every which way. But, what exactly are these profound ingredients?
What is an Adaptogen?
Let's start easy: what even are adaptogens? Essentially, adaptogens refer to healthy plant substances that can be safely ingested to help bring added wellness support to whatever supplement, recipe, or product they are utilized in.
They've been named "adapt"-ogens because of the way that these substances essentially adapt to whatever your body may need, and combating any stressors it feels necessary.
As of right now, adaptogens are not being regulated by the FDA, but they're being strongly embraced by the health and wellness community regardless. With this newfound popularity, however, there's a chance that this could change.
As we mentioned, and as their name implies, these versatile plants and plant substances adapt to your body in any way they feel will benefit you the most. When incorporated into your regular wellness routine, they can provide added support like no other.
Simply put: when you're at your best internally, you look and feel your best externally too. Plus, we can't forget that these healthy substances are all plant-based, making them not only great for your body, but great ethically, too.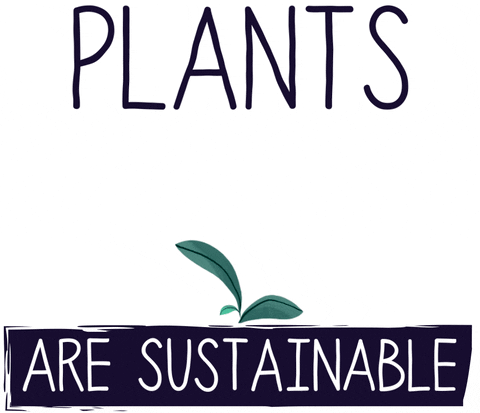 How Could Adaptogens Potentially Help?
Adaptogens will help every person differently, and each specific one has its own benefits and properties that are just as helpful as the next. You just have to find the ones that appeal to you most, and/or incorporate themselves best into your current wellness routine.
All of this is entirely up to you: whatever makes you feel your greatest is always the one to go to. With so many different adaptogens being looked into every day, you're bound to find the one (or the supplement) that gives you just what you need.
How Can You Introduce Adaptogens into Your Life?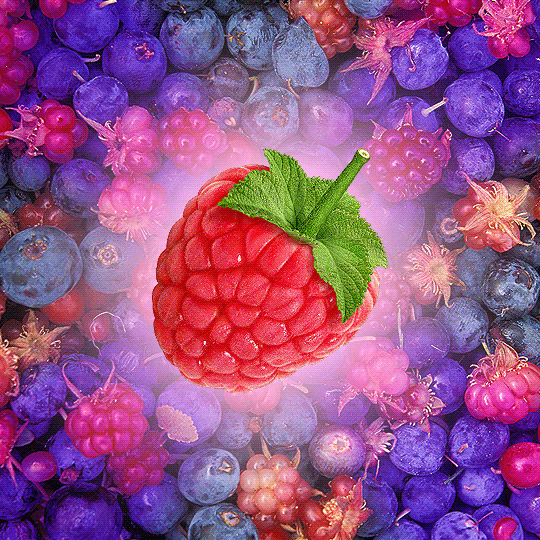 Some of the most popular adaptogens are that of Indian Gooseberry, Siberian Ginseng, Holy Basil, and cannabidiol, or CBD. All of these plants or plant-based substances can be effortlessly added directly into your meals so you can receive all of their individualized benefits all while pairing it perfectly with other delicious flavors.
But, if you'd rather enjoy your adaptogens a bit more discreetly, supplements containing your favorite plant-based substances are also rapidly gaining popularity.
Nowadays, you can find supplements full of adaptogens quite easily; you just have to make sure you're buying from a reputable company that is using a reasonable amount of these substances in their products. Research is always key.
Take the time to inquire about any adaptogens that may appeal to you; this will help you understand how this substance is meant to function and what to expect from taste and aroma. This way, you'll be extra prepared and know exactly what you're looking for when it comes time to enjoying your adaptogen-based meal, health supplement, or even CBD-infused sparkling beverage.
Sugar & Kush CBD Helpful Links

Find out how CBD with no THC can be safe for drug tests.

Using CBD oil for anxiety and the benefits of using CBD Oil for anxiety are popular topics of studies world-wide.

Using CBD oil for pain can be a safe and effective way to find relief of symptoms for women.

CBD edibles can be an effective CBD product for pain relief, especially with our popular recipes for CBD baked goods.