3 Ways to Find CBD Gummies You Can Trust
Not feeling a long read? Tap a link to jump to a section.
With so many different types of CBD gummies on the market, it can often feel impossible trying to find ones that provide the trustworthiness and quality that you're looking for in your infused gummy bears. When you cannot try the CBD gummy before purchasing, it's tough to ensure that what you're getting are CBD gummies you can trust.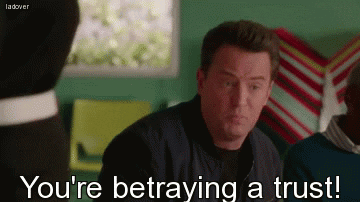 Thankfully, there are a few ways you can tell that you're buying high quality CBD gummies. From reputable lab results to extensive online reviews, finding the perfect CBD gummy doesn't have to feel improbable. 
Third-Party Lab-Test Results
Any reputable CBD brand is going to have its products third-party lab-tested to ensure ultimate quality and purity. Along with actually conducting these tests, these companies should also be posting these lab-test results with their products to allow consumers to see exactly what they're purchasing.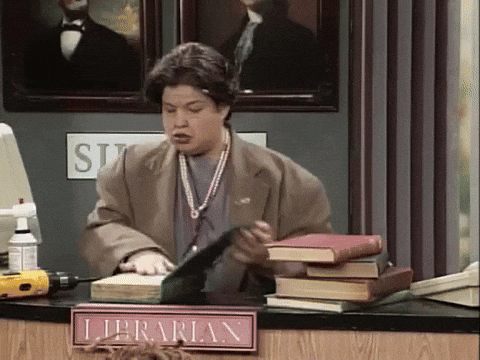 Having these third-party CBD lab reports readily available is a tell-tale sign that the brand you have found is one that you can trust, as they believe in transparency and honesty.
For most brands, you'll be able to find the results of their products readily in the product's description or near its ingredients. Occasionally, a company may make it a bit more difficult to find, putting these results in their FAQs or CBD education pages.
Always do a thorough search on the website to find them; if they don't have these third-party lab-test results, simply do not trust the CBD brand. 
Trustworthy Ingredients
These third-party test-results will help demonstrate that your chosen CBD oil gummies have the exact ingredients you want in your edibles. The results we mentioned above will ensure that you're not consuming any heavy metals or residual solvents, and getting only the healthiest formula possible.
Along with the test results illustrating ingredients, you should always check a CBD website's product ingredients list, as well. A product's specific ingredients should be provided directly alongside the product's description itself. You can even find keto CBD products if you follow a strict dieting plan.
This allows you perfect insight into what the gummies are made out of, including the type of CBD extract used, where the hemp is grown, and all other phytochemicals, oils, and other natural ingredients. You should only want to shop for healthy CBD products.
So, if you discover that you're struggling to find a certain CBD gummy bear's ingredients, we'd suggest checking elsewhere--as in, a whole other brand. 
Online Reviews
Online reviews are another great way of learning about the quality and trustworthiness of your selected CBD brand. People love writing reviews about products, both good and bad. Real reviews by real people provide genuine insight into the products at hand, allowing you the best idea of what to expect.
You can find CBD reviews on YouTube channels or look at Google reviews to see 1-5 star reviews of all sorts of products. Depending on the concentration of CBD you are looking for, reviews can help indicate whether you need a bottle of CBD 750mg gummies, or more or less.
From online reviews, you not only learn about the efficacy of the products, but also about customer service, brand loyalty, and how their products compare to the other CBD gummies around. All of this can really help you weed out the mediocre brands from the ones you want to rely on.
All in all, taking the time to do the research surrounding your CBD brand is absolutely crucial in finding a company that provides the CBD gummies you can trust. Ensuring that they're transparent with their test results, honest about their ingredients, and well-received by customers are all great steps in guaranteeing the purchase of the best CBD gummy--as well as any other CBD products--out there.